My Perfume Is Always With Me
Refresh yourself at any time and any place.
Discover
Growing Happiness
A smart way to explore a new fragrance.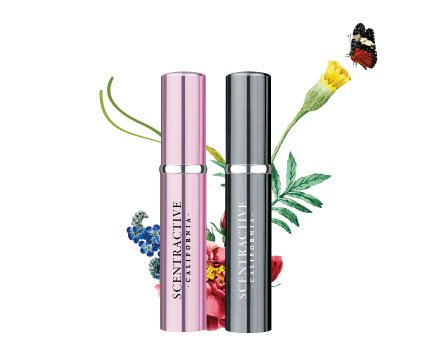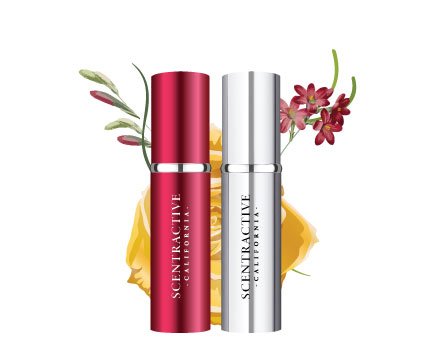 A new way to discover a fragrance
I Like The Idea
I like the idea behind it. It is nice to have travel size perfume of different original brands with you. Now I can try different authentic perfumes and choose the perfect one for me and I don't need to pay more for 6 oz perfume and keep it a long time.
Join our 10,000+ happy customers today!
Great customer service experience! Had a couple of questions about my order, reached out to the seller and got prompt and helpful responses each time. The product itself seems well made and matches the description.
This smells awesome. Bigger than I thought it would be. Big plus was got it in just two days from ordering. I will be using these guys again.
I love Light Blue Cologne although I should have ordered a bigger size. It leaves a light refreshing smell that lasts all day.