The undying desire of most women is to look appealing and to receive tons of compliments. With that in mind, every woman wants to smell great. With that in mind, it is critical that we delve deeper into the topic of best scents or best fragrances for women.
Without further ado, let us look at some of the scents or classic fragrances for women that you need to have in your fragrance perfume collection. Please keep reading.
Top 10 Fragrances for Women in 2020
1- Yves Saint Laurent Black Opium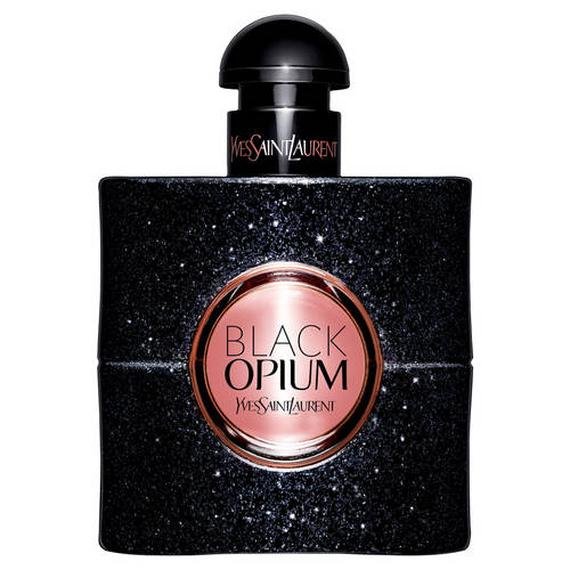 Do you want to turn heads with your scent? Well, if you want to exude sexiness and power, this attractive scent will have you doing just that. Black Opium from Yves Saint Laurent is one of the best fragrances for women.
What's more, it is a versatile scent that you can wear day or night regardless of the occasion. It features pink pepper and orange blossom as top notes, jasmine and coffee as heart notes, and the base notes of cedar, vanilla and patchouli.
2. Viktor & Rolf Flowerbomb
Do you adore flowery fragrances? Well, you can never go wrong with Viktor and Rolf's flowerbomb. Just like the name suggests, Flowerbomb by Viktor and Rolf is a flowery fragrance perfume that you can wear to any occasion regardless of the season, or time of day.
So, if you are looking to receive lots of love and compliments due to your enticing scent, why not go for Flowerbomb. It is a blend of green tea and bergamot top notes, freesia, orchid and jasmin medium notes, and patchouli, rose and centiflora base notes.
3. Dolce and Gabbana Light Blue Eau Intense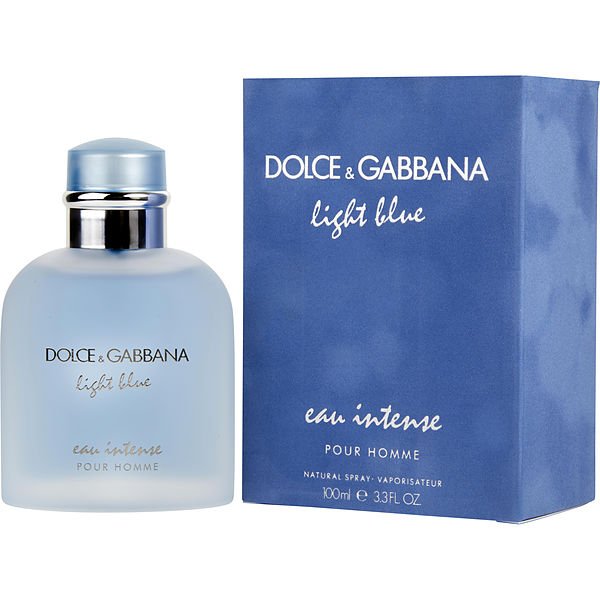 If you are looking for a citrusy, crisp, yet fresh smelling fragrance perfume that will drive tons of compliments your way, Dolce and Gabbana Light Blue would be your best bet.
You can wear this fragrance day or night. It is a combination of apple, lemon and granny smith top notes, jasmine and marigold middle notes, as well as must and amber base notes.
4. Marc Jacobs Daisy Love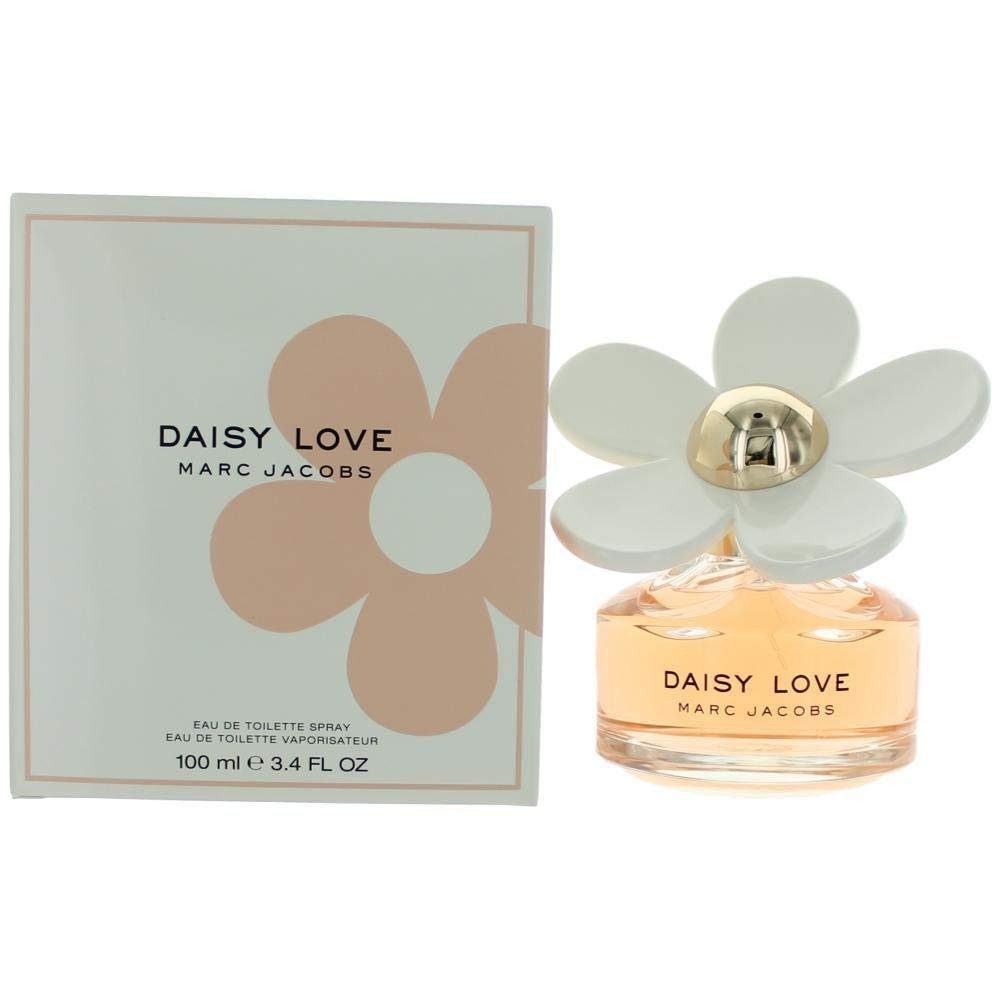 You can never go wrong with Marc Jacobs fragrances, particularly Marc Jacobs Daisy Love. This fresh scent is loved by women of all ages because of its refreshing, alluring and light smell.
So, if you want to smell perfume all day, particularly during summer and spring seasons, this should be your go to scent. It's a combination of wild strawberry, violet leaf, red grapefruit, violet, jasmine, gardenia, blond woods, vanilla and musk.
5. Carolina Herrera Good Girl
The sweetness and freshness of Good Girl by Carolina Herrera is something you do not want to miss in your collection of fragrances. This fragrance perfume will not only make people shower you with compliments, but is a great night out scent.
Its key notes include lemon, bergamot, bulgarian rose, jasmine sambac, orange blossom, tuberose, cinnamon, praline, cocoa, cashmere, sandalwood, cedarwood, patchouli, amber, musk, and tonka bean.
6. Lancome La Vie est Belle
With La Vie est Belle by Lancome, you will always look forward to the next scent-related moments. The feminine and floral, yet fresh scent of this fragrance perfume makes life beautiful.
With that in mind, La Vie est Belle is a contemporary and signature fragrance that will not only make you smell perfume all day, but also receive consistent compliments.
Scent notes that you need to take note of include blackcurrant, pear, jasmine, orange blossom, iris, patchouli, vanilla, tonka bean and praline.
7. Dior Hypnotic Poison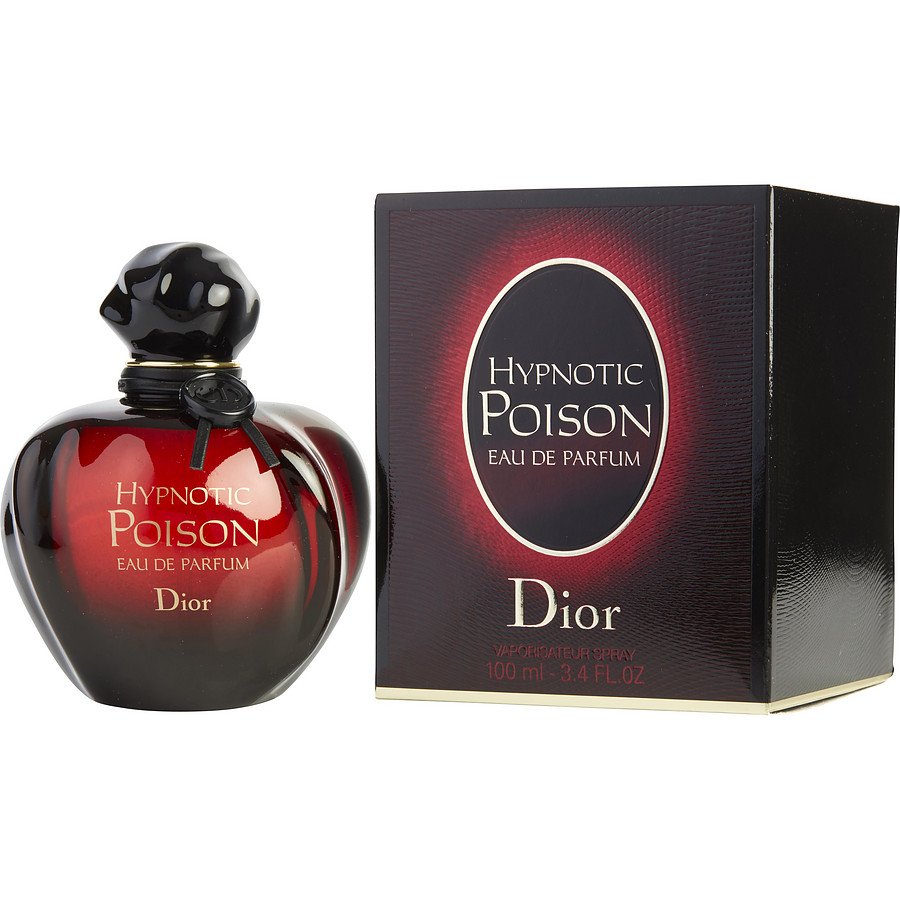 Do you want to hypnotize people everywhere you go? Well, with Dior Hypnotic Poison fragrance perfume, you will certainly be able to fulfill your desire.
Apart from the fact that it will make you smell perfume all day long, it is a classic and seductive perfume. It has scents of sandalwood, vanilla and almond as base notes.
Other notes include apricot, coconut, plum, pimento, jasmine, tuberose, rosewood, rose, as well as lily of valley.
8. Tom Ford Black Orchid
If you are looking for a strong winter fragrance perfume that oozes scent-uality, uniqueness, and class, then Tom Ford Black Orchid is definitely something you need to try out.
The most common notes in this alluring and mysterious fragrance are the top notes of ylang-ylang, blackcurrant, bergamot, and black truffle. Medium notes are a combination of floral and fruity notes, black orchid, and, lotus wood. Sandalwood, vanilla, frankincense, vetiver, balsam, as well as the well known patchouli make up the base notes.
9. Dior J'adore
Do you love fruity-floral fragrances? This phenomenal fragrance perfume will make you ooze femininity. It is a warm and floral fragrance with scents of bergamot, pear, melon, magnolia, peach, mandarin orange, jasmine, rose, freesia, orchid, violet, tuberose, lily-of-the valley, musk, cedar, vanilla, and black-berry.
10. Creed Aventus for Women
This is one of the best selling fragrances from Creed's collection. Creed Aventus for her has an irresistible feminine scent. What's more, this fragrance is famous among women of substance such as queens, heads of state, as well as women who are fond of breaking glass ceilings.
It has scents of pink berries, green apple, bergamot, patchouli, roses, musk, styrax, sandalwood, lilac, amber, ylang-ylang, cassis, as well as sweet peach.